Bobby Adan Prince Of Peak Nights!
You hear this weirdo every Morning with Woody from 5-12PM, but he's a night owl so he's on Peak FM Nights now too! Sorry in advance…Pop-Culture, Local Fun, and Lots of yuck yucks are to be had with Bobby =)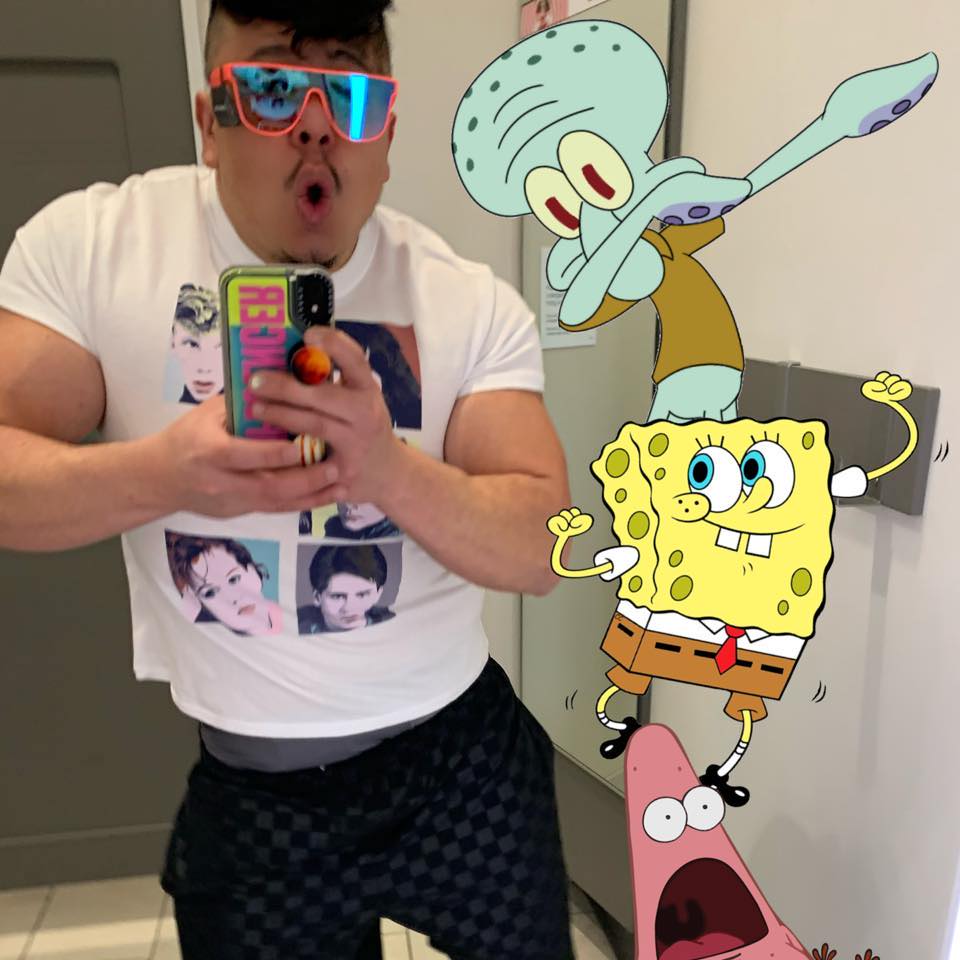 "My most embarrassing moment was…" Number Two'ing myself in grade school and walking home. HORRIBLE!
"I know it's crazy, but I love to eat…" Funyuns and Protein Shakes for breakfast.
"When I was growing up, my parents made me…" Sing at every one of their friends birthday parties, retirement parties, and Weddings.
"As a kid, I once did this really stupid thing, and it was…" Steamed my chest with an iron cause I thought the heat wouldn't penetrate my hoodie. 2nd Degree burn….PAIN!
"I can't stand it when. . ." Woody makes unfunny jokes on the morning show.
"Before I started my career, would you believe I was a…" in a boyband called LENOX, and a manager at a World Gym!